Call Today for a FREE Quote: (504) 256-6111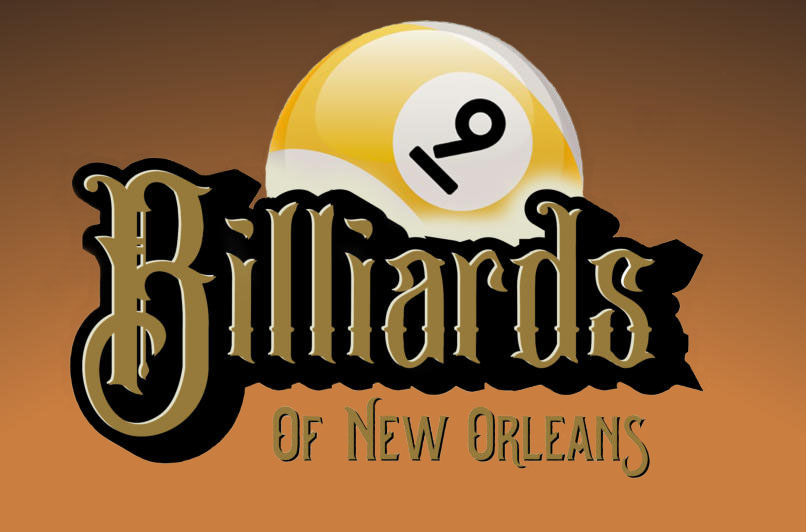 As time goes on, we will be adding more and more products to our online store.
Our online store serves as a gateway for our customers to purchase their desired cloth prior to us coming out to service their tables.
All orders will be shipped directly to you. So, if your're purchasing cloth ahead of having your table moved or recovered, you will need to call us when your cloth arrives to set up a service appointment.
Out of town or out of state customers are also welcome to order cloth here as well and either install it themselves or hire a local installer to do the work for them.
Tracking will be provided via email once the order ships.